Second living pavilion in Stockholm let Nature speak up
When modern life, especially in our cities, has obscured the fact that people still depend on nature and functioning ecosystems for their wellbeing – what do we do?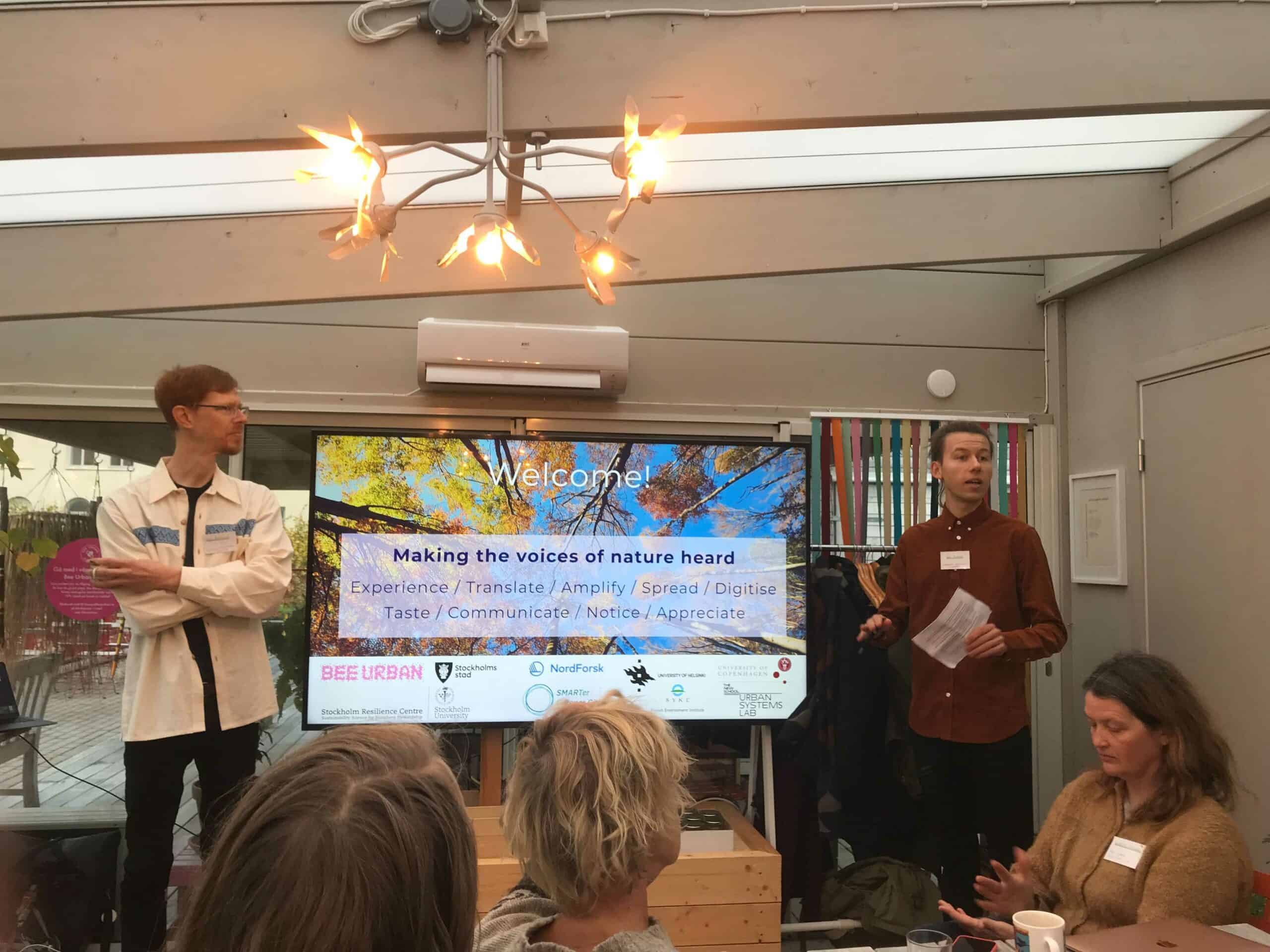 Stockholm Resilience Centre together with local partners Bee Urban and City of Stockholm organized and hosted the second multi-sensory living pavilion in Stockholm on October 29, 2021. Joined by a conviction that humanity needs to pay greater than ever attention to nature, the event brought together artists, urban ecologists, sustainable enterprises, environmental psychologists, urban planners, communicators, educators and wellbeing facilitators to explore new and old ways for reviving our relationship with nature.
The program combined Show & Tell & Experience (not least taste!) sessions with a discussion about how we could move forward together by joining efforts and finding complementarities between our interests and activities.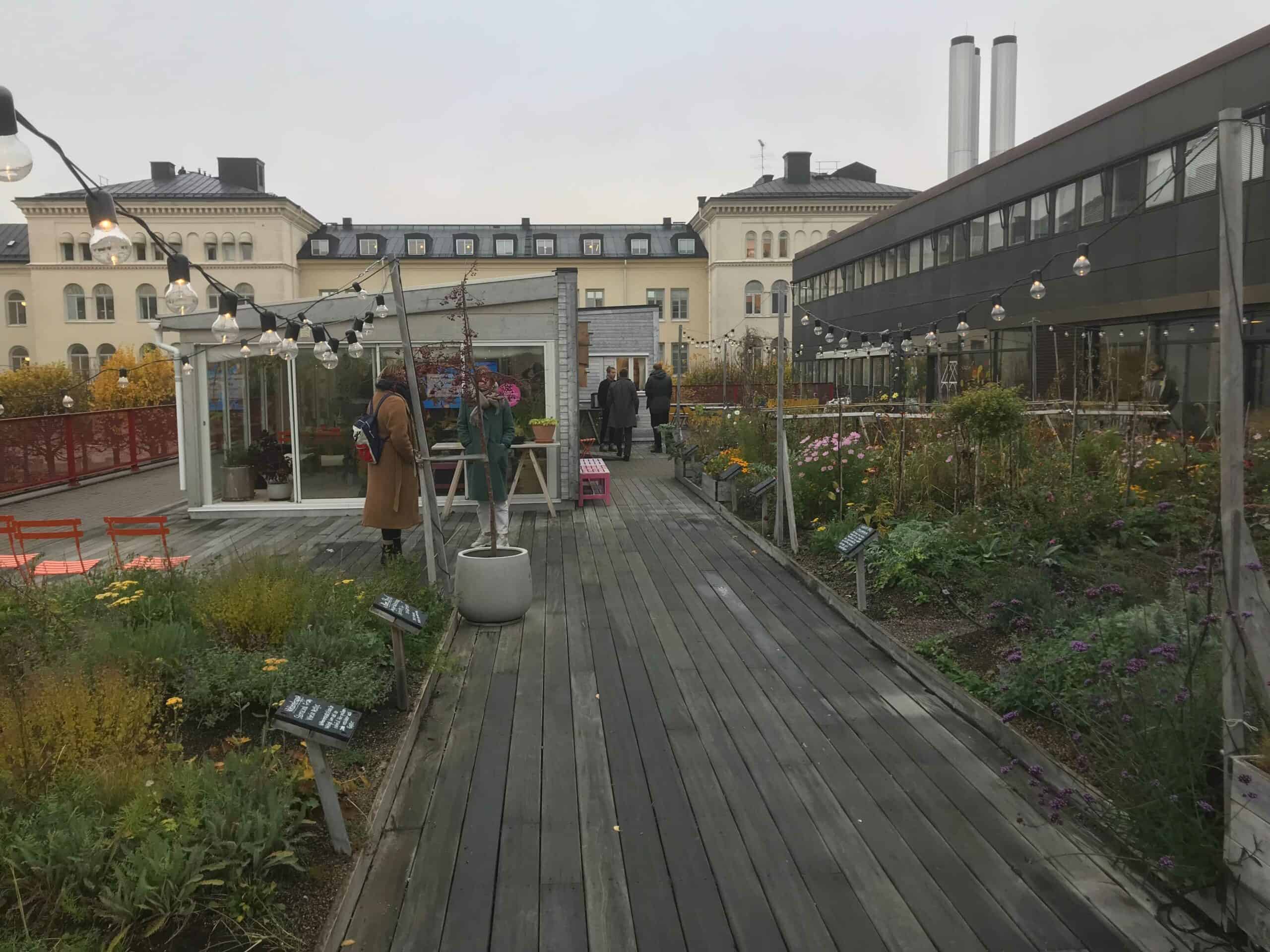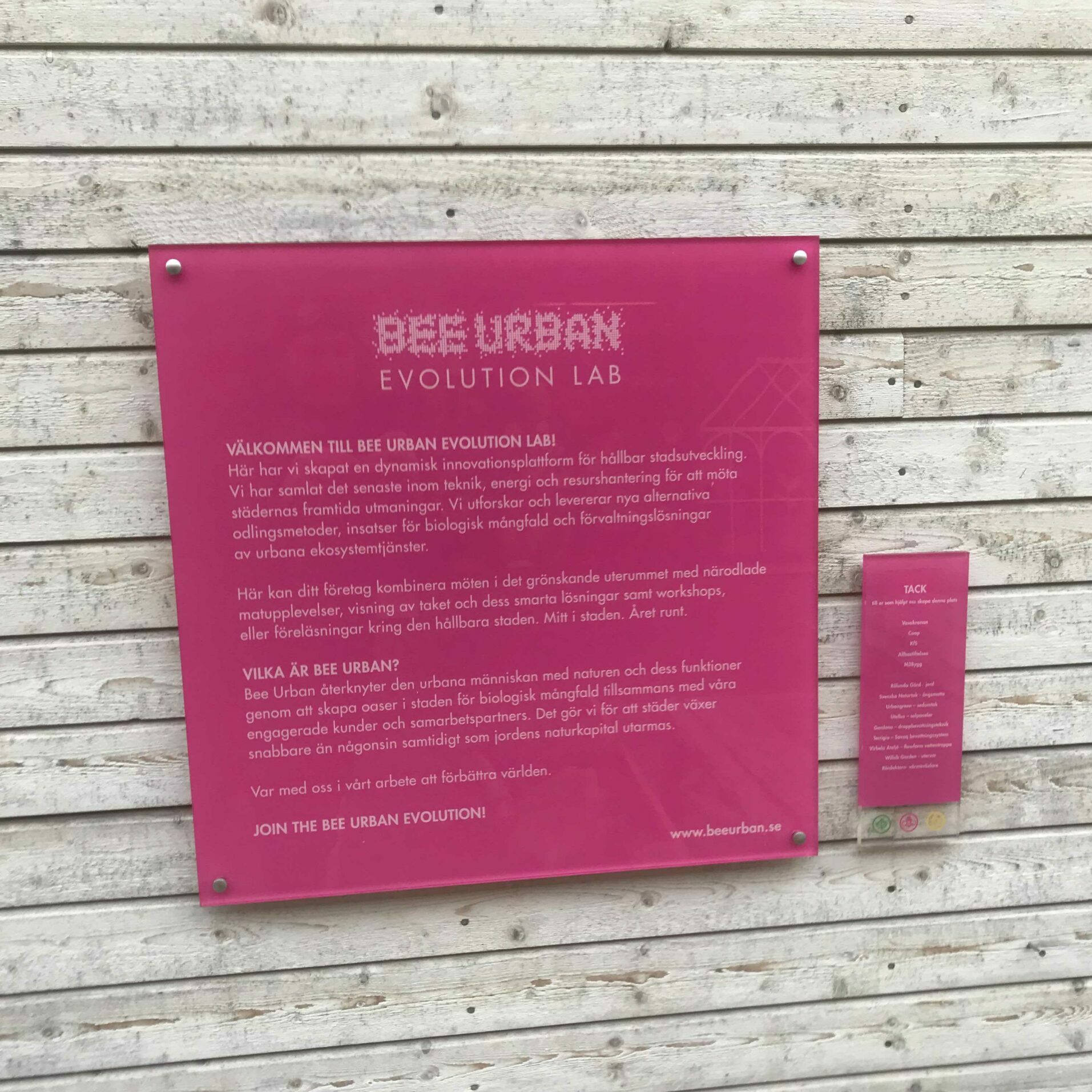 Project coordinator Associate Professor Erik Andersson, erik.andersson(at)su.se
Stockholm Resilience Centre (SCR), University of Stockholm