Hørgaarden is a case study area for WP5: Technology, justice and safety. The residential area is a part of the Urban Planen social housing area. Urban Planen is one of Copenhagen's and Denmark's largest cohesive social housing residential areas with approximately 6000 residents and approx. 3200 rentals. The total size of the area is 470 hectares and 50 ha is public green spaces including a park and several staffed playgrounds and community-run urban gardens. Since 2003, there has been a binding cooperation between the social housing association 3B, Copenhagen Municipality, residents and organizations and local government institutions to make Urban Planen an even better place to live.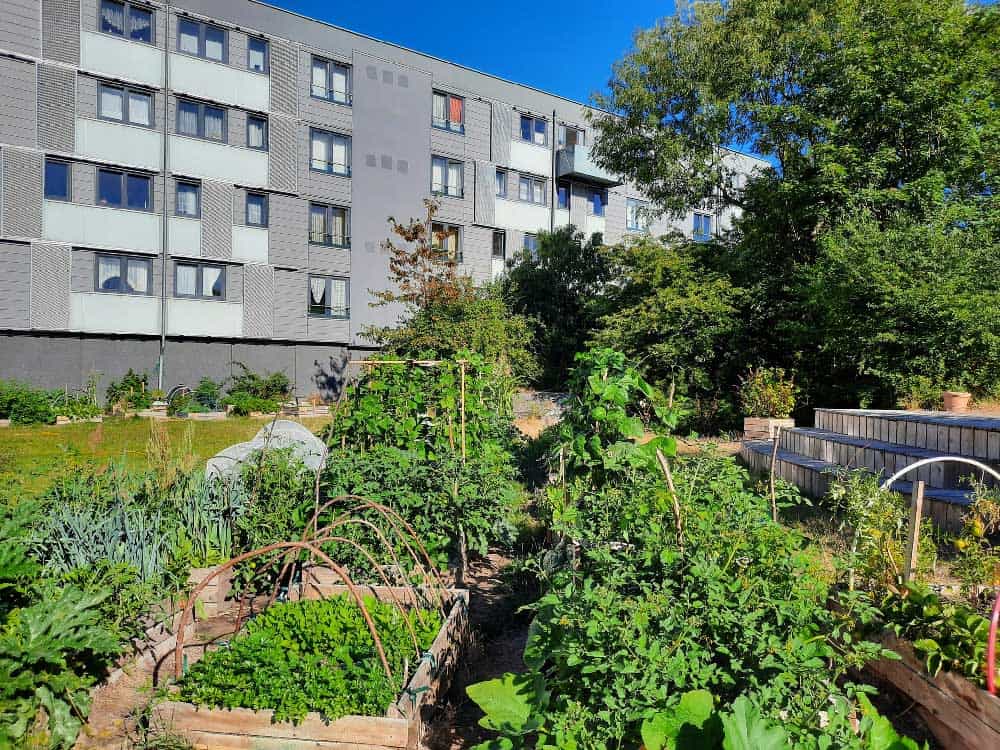 Urban Planen is challenged by multiple social problems, which include unemployment, low education levels, low incomes, high proportion of children and adolescents, high proportion of children families with only one attendant, and high crime rates among youngsters. Urban Planen also host a lot of cultural diversity, since about 50% of the residents are of other ethnic origin than Danish.
A recent funding from the Danish National Building Foundation (67,5 million Danish crowns) alongside the ambiguous project on local rainwater management, has recently kickstarted the process of not only transforming the local green/blue environment of the social housing area Hørgaarden, but will hopefully also transform the areas reputation from being a "ghetto", into being a green, lively and safe place to live.
The renovation is being implemented in close cooperation with HOFOR (the utilities company), Rambøll AS who is running the engineering and architectural master plan implementation, 3B (the housing association), the Municipality of Copenhagen, and local residents. The green infrastructure plan is designed by ThingBrandt Landscape Architects and it includes a new green main street, that intends to integrate the housing area in the larger neighborhood setting.
​There is a strong wish to include residents' perspectives in the planning and development of the new green infrastructure in order to create livable and safe outdoor spaces. Therefore, a project leader has recently been engaged in Hørgaarden, to ensure dialogue and inclusion in the process. Furthermore, the municipality has initiated the project "Children's Culture Pilots" where local children on a weekly basis work with architectural intervention in their neighborhood. The researchers from WP5 are collaborating with these local initiatives as well as the landscape architects and local maintenance staff, to ensure relevance, coherence and inclusion in the research process.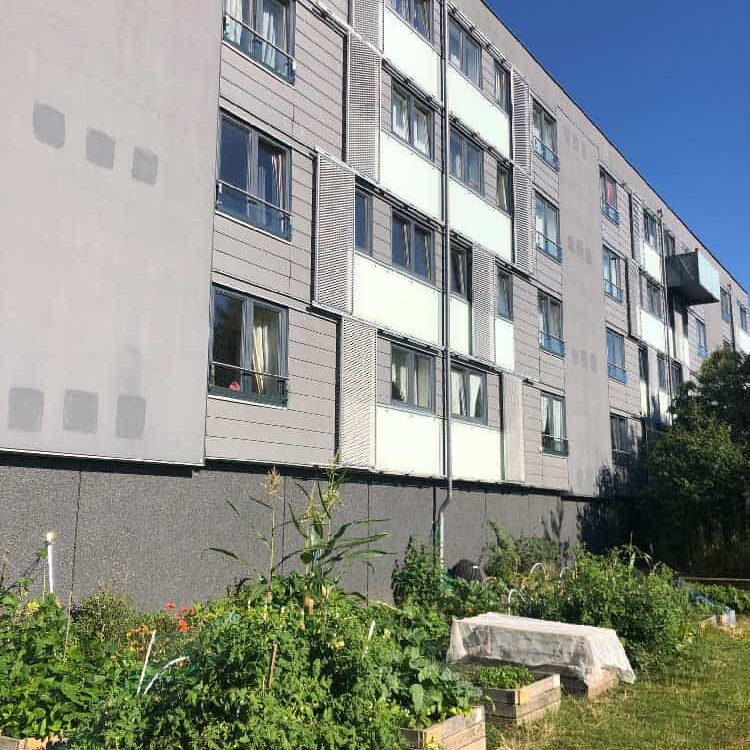 Project coordinator Associate Professor Erik Andersson, erik.andersson(at)su.se
Stockholm Resilience Centre (SCR), University of Stockholm